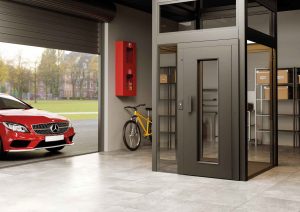 HAMMER TECH is one of the importers of elevators and escalators in Bangladesh. The company offers a range of services including installation, testing, modernization, commissioning, service and maintenances of elevators and escalators.
We are conveniently located in different parts of the country to cater to your needs. The company has employed more than 20 employees to provide reliable and efficient service to our valued customers. All our elevator technicians have years of experience and are experts in repairing and upgrading all kinds of elevators. We are currently representing SHANGHAI SUNNY ELEVATOR brand from China.
We are committed in providing the best service to our customers through our 24 hours service center and well-equipped technical team. We have always been appreciated by our clients for our after sales service and hope to increase customer value in the following years.