SAFETY
Commitment to ensure safety of all the lives we touch.

INTEGRITY
Commitment to be ethical, honest and open in our working and day to day dealing.

TRANSPARENCY
Commitment to be transparent with our employees, partners and customers.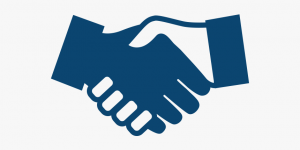 COLLABORATION
Commitment to be open for collaboration with like—minded and similar value based organizations.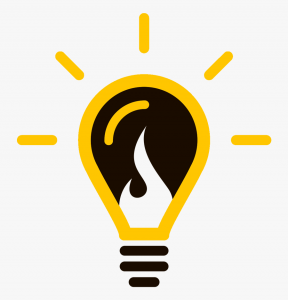 ENTREPRENEURSHIP
Commitment to inspire & create a sense of ownership within teams & foster leadership within the organization.